PPE: a safety essential for Samat

Working with sensitive products everyday means making sure that we are well-protected from the risks we face.  People safety is one of our key priorities.
This is why we have chosen to include it in the fundamental values that drive Samat forward. The people involved are those working on the front line: our employees working on sites and our drivers on the roads. To keep them safe, the Personal Protective Equipment that we use everyday plays a crucial role.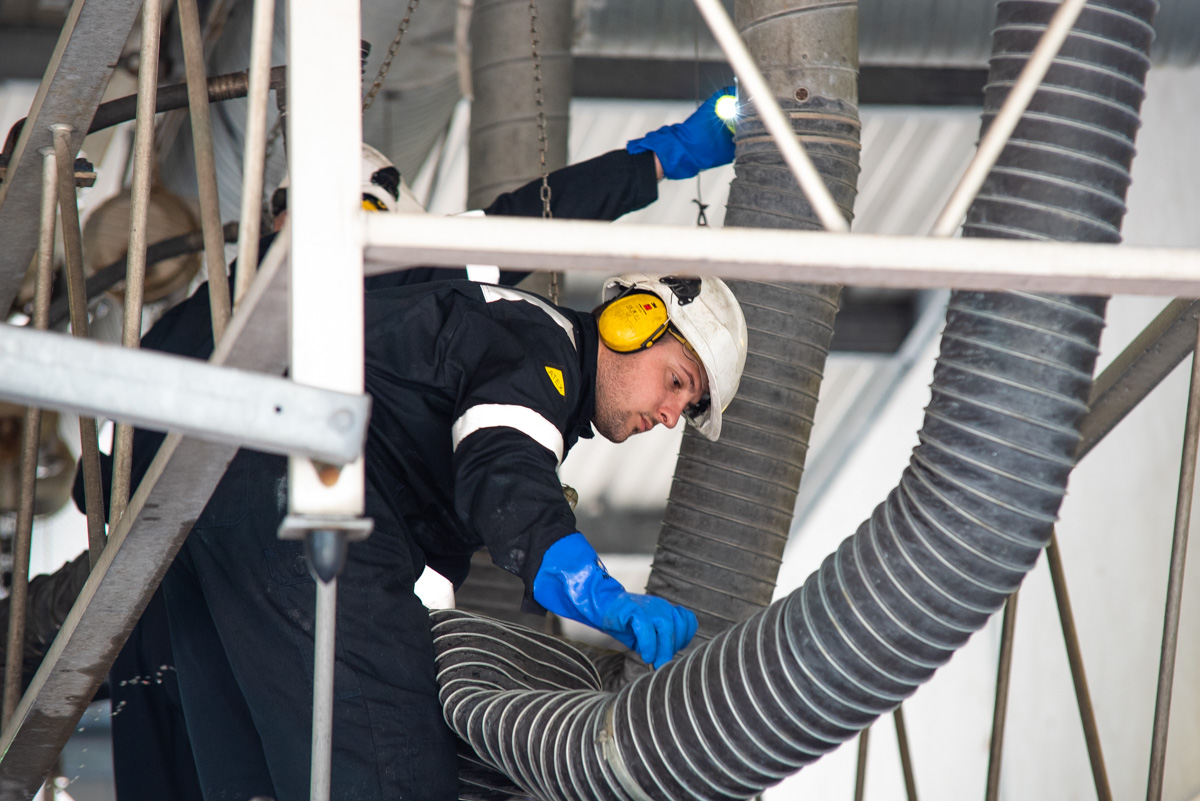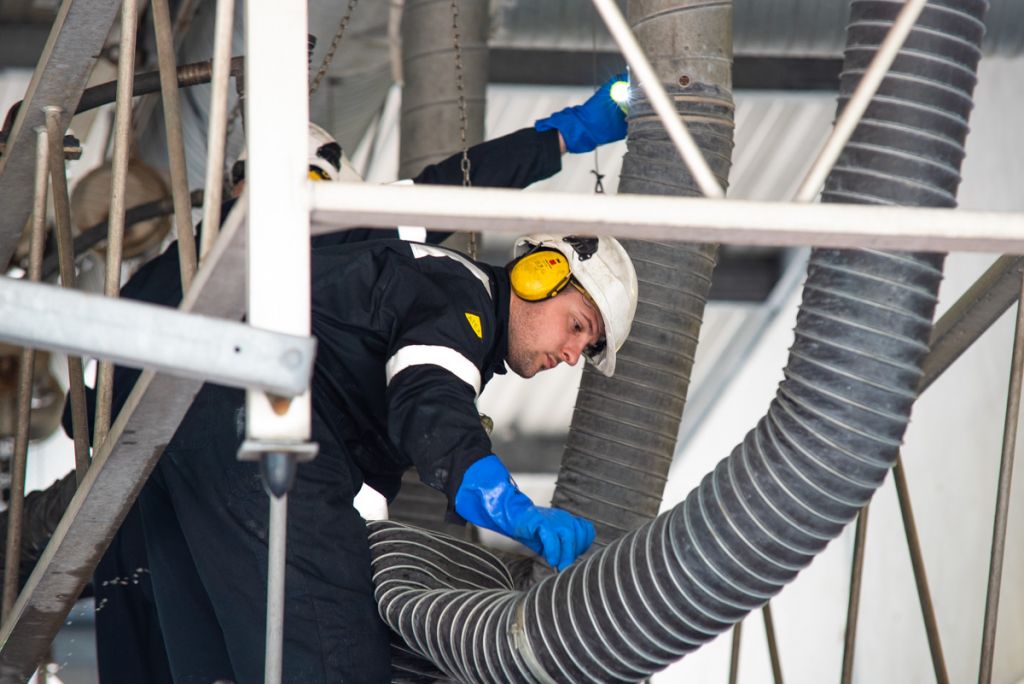 What is PPE and what does it do?
As you may know, Personal Protective Equipment refers to all clothing and items that protect a person at their workplace: overalls, helmets, gloves, safety shoes and more. This equipment serves as a safety barrier to protect the health of every employee.
Therefore, at Samat, there are different risks for different employees. They can be mechanical (an impact or splash for example) or chemical (because of the type of products we transport).
The importance of PPE: raising employee awareness
As an employer, it is our duty to take all the preventive measures necessary for our employees and their safety. But we must also raise the awareness of Samat teams about the importance of PPE and its correct use. Putting on overalls that hinder movement, keeping gloves, a mask or goggles on in hot weather can seem like an obligation.
But we can't work without them. This is why training is so important at Samat. Our employees must know and understand the products they handle every day, how dangerous they are and the best practices that will enable them to work in total safety. By understanding the real purpose of PPE, our employees will see it as their best ally and will not forget to use it.

The right PPE for every product Samat transports!
Samat transports different sensitive products every day: chemicals, hydrocarbons, gases and more. Each has its own specific PPE: protective goggles, the right overalls, special gloves, filter gas masks, etc.
In particular, this equipment protects drivers during the more delicate operations of loading and unloading. Everyone must stay vigilant when changing a towing vehicle and never forget their safety bag. Remember that wearing the PPE defined for your role is a regulatory obligation for every employee.
As well as protecting our colleagues every day, PPE plays a fundamental role in risk prevention and management within the framework of our HSQE policy. In the case of an accident, this specific equipment makes it possible for our teams to intervene, remove others from danger and reduce the accident's environmental impact.