Let's grow together! Join a fast growing group!
Samat confirms its will to place people at the heart of its activities. Our success also passes by our employees' successes and we need everyone's talent to support our ambitions. Joining Samat is the guarantee that you will progress in human scale, internationally oriented structures and benefit from motivating working conditions.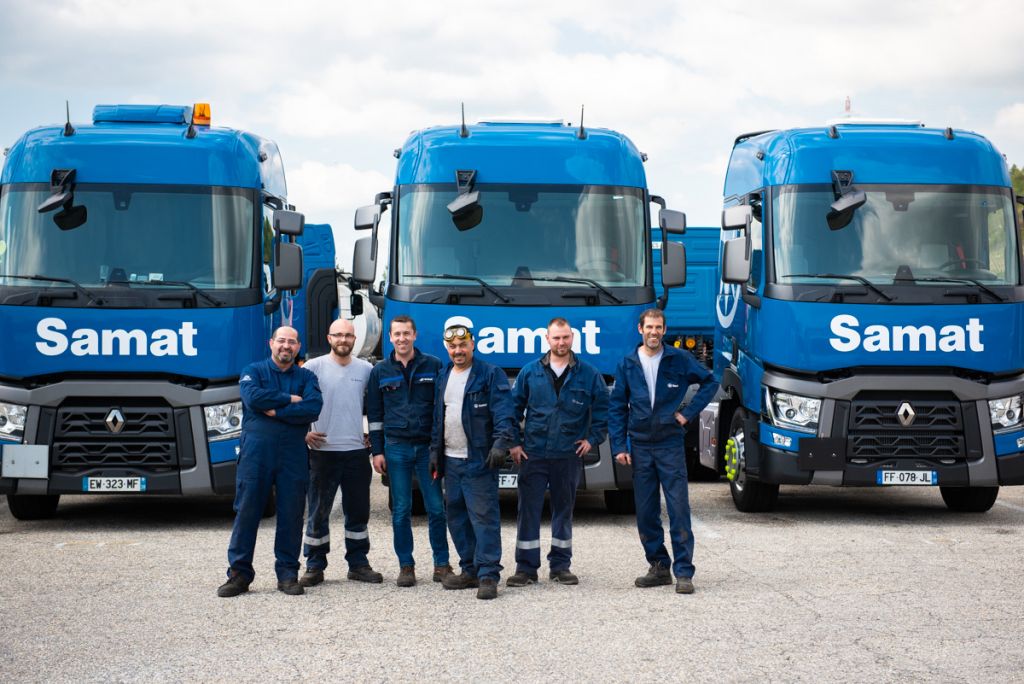 Samat, an exciting working environment!
We strive to maintain the dialogue with employees and to give our teams resources and working conditions that are conducive to their professional fulfilment while respecting their health and safety.
Privileged working conditions
Conducive to well-being and personal fulfillment : a sense of responsibility, autonomy, freedom of expression, with proven work procedures.
An ambitious training policy
To encourage professional career progress and allow all employees to increase their skills throughout their career.
Attractive pay policy
Implementation of various benefits (health and wellfare plans, health costs and pensions, employee savings plans, etc.)
Specific induction process
Using a new recruit induction system in order to have better knowledge of the working environment, the Group, its sector of activity and its employees.
Internationally oriented
In a dynamic and fast growing European network.
Human scale structures
In which dialogue with employees is privileged, where the closeness of decision-making allows all to be fully responsible.
Varied trades open to all profiles.
As a sensitive product transport expert, if driving is at the core of our activities, other profiles and trades also guarantee our success. Overview of key Samat positions.
Driving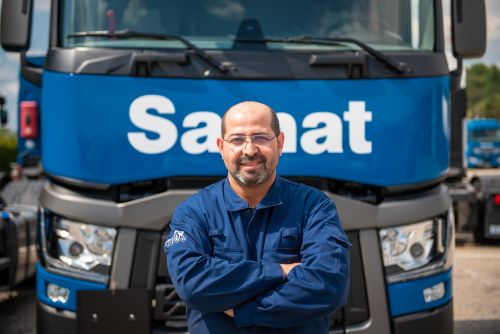 Driver
Chemicals, hydrocarbons, gas, car carrier or general goods.
In addition to their main driving mission (at a regional, national or international level), road haulage drivers supervise loading and unloading operations and provide transport in optimum QHSSE conditions and within deadlines.
Operations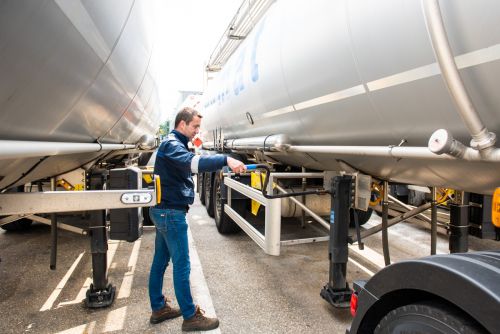 Operator 
Operators schedule and organise the transport for their activity in compliance with regulations. In addition to organising transport, they manage a team of 20 to 25 drivers and are in daily contact with customers.
Operations manager
Operations managers direct agency operational activity relative to the budget and coordinate all operational work. They manage from 3 to 6 operators.
Activity manager
Activity managers direct the operational activity for a sector relative to the budget and coordinate all operational work. They manage one or more operations managers.
QHSE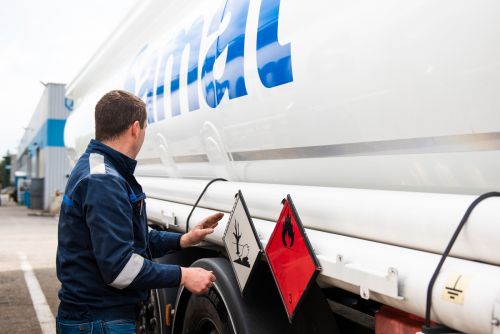 QHSE manager
QHSE managers support the deployment of the group management system, customer satisfaction and QHSE prevention in their subsidiaries.
Safety inspector  
Safety inspectors carry out checks on drivers in order to guarantee the compliance with and application of trade procedures, regulatory requirements as well as those specific to Samat or our customers.
Safety monitor
Safety monitors are in charge of selecting, integrating and training drivers.
Rental agents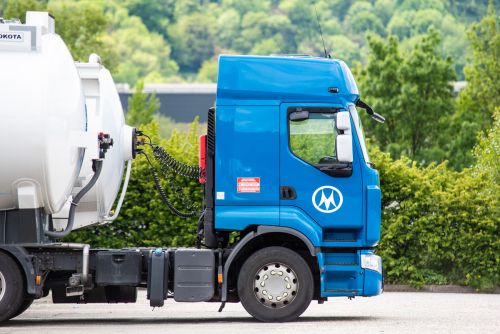 Rental agents
We are permanently seeking rental agents to help us fulfil our different missions in various sectors of activity (chemicals, hydrocarbons, asphalt, etc.).
Cleaning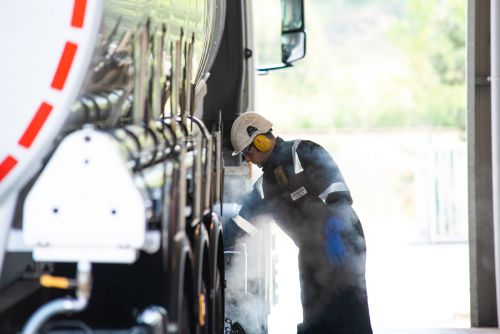 Cleaning operator
Cleaning operators look after driver reception. They check the documents for the transported products in order to define suitable cleaning compliant with Group QHSE rules.
Cleaning station manager
Cleaning station managers supervise a team of cleaning operatives. They organise a cleaning station and guarantee service quality and compliance with safety regulations
Finance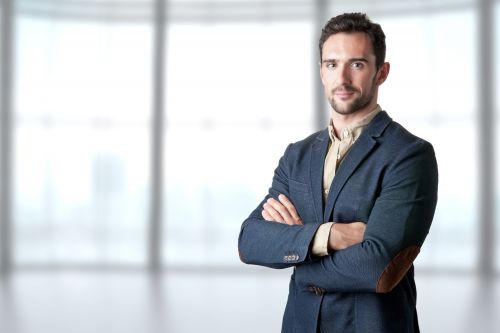 Management controller
Management controllers help Agency directors with the agency budgetary process. They analyse the results, discrepancies with the budget and carry out profitability studies.
Administration manager
Administration managers supervise a team and organise the completion of agency administrative tasks (invoicing, payroll preparation, supplier invoice checks, consumption monitoring, etc.)
Trade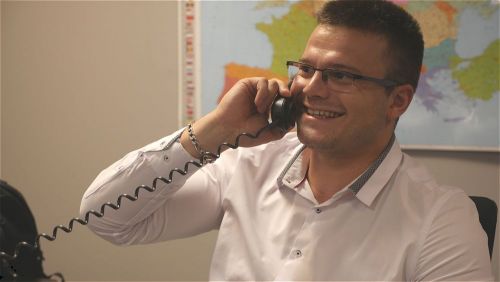 Salesperson
Salespeople are the connection between their agency and customers to set up solutions adapted to needs. They develop turnover and the agency customer portfolio.
Sales coordinator
Sales coordinators develop turnover and customer profitability at the national and international levels.
HR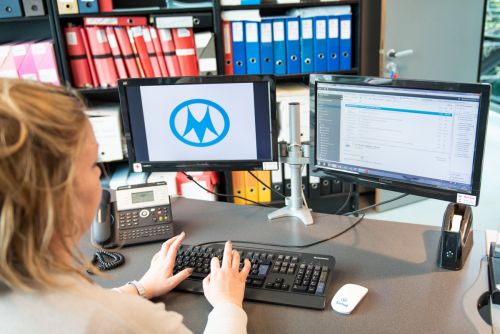 HR correspondent
HR correspondents manage staff administration in agencies and are a relay for the HR department in the field.
Payroll and staff administration manager
Payroll and staff administration managers work on the payroll and support the agency HR correspondents for staff management.
Technical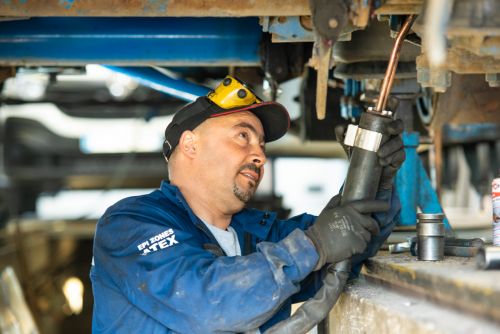 Workshop supervisor
Workshop supervisors manage a team of mechanics. They organise the workshop and guarantee service quality and compliance with safety régulations.
Mechanic
Mechanics are in charge of checking, servicing, testing or adjusting all HGV mechanics (gear boxes, clutch, engine, suspension, etc.)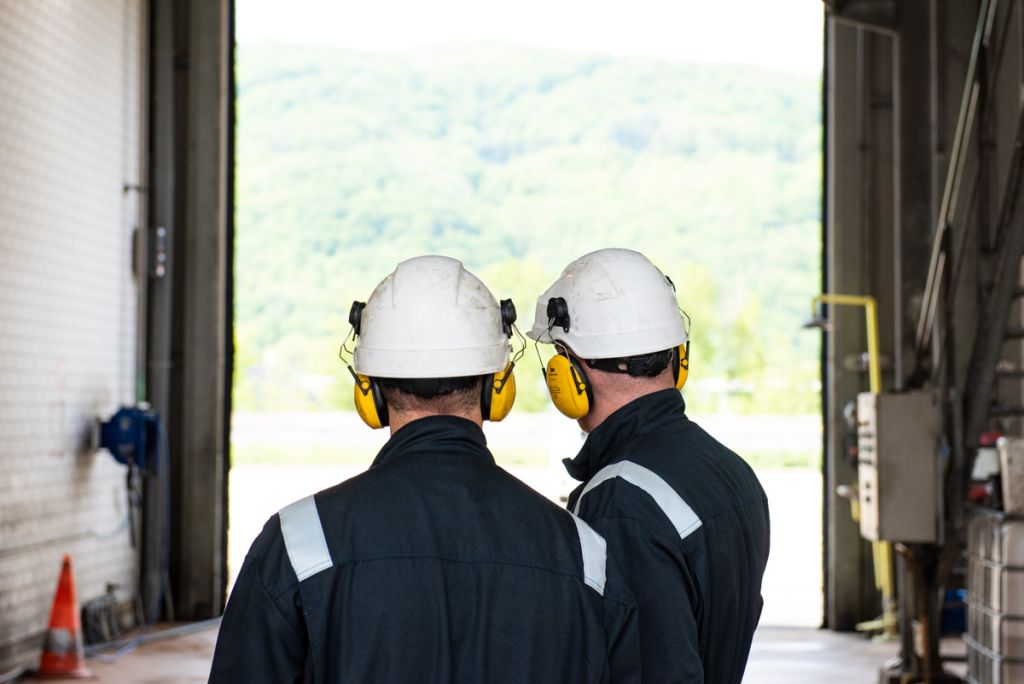 Training, the pillar of your career at Samat.
Skill development through training, but also through individual career management, is an essential challenge to give our employees a safe and motivating working environment.
We invest in training at all steps in an employee's career : initial, induction, advanced professional training and we also favour internal promotion.
The Group's multi-company and multi-activity dimension effectively offers employees many opportunities, both in terms of careers and internal mobility.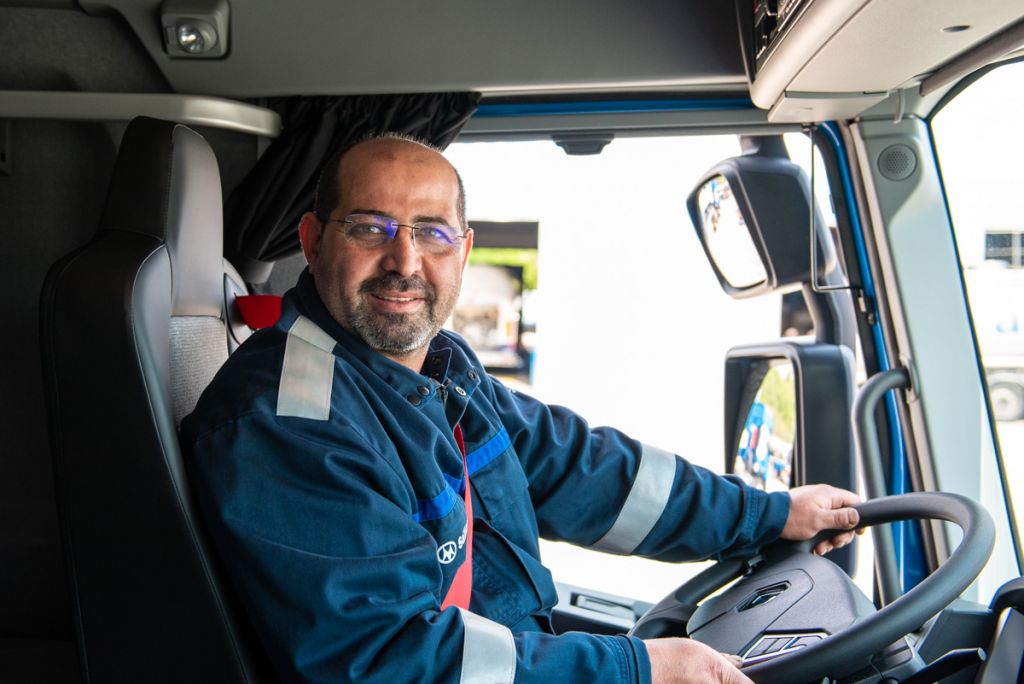 Drivers, on the road to a fulfilling career!
Their qualities : a sense of customer relationship, compliance with rules and procedures.
This trade is at the core of our structure. Our drivers are the first people to show Samat values and the Group image outside the company.
We are regularly looking for drivers with or without training in hazardous material transport.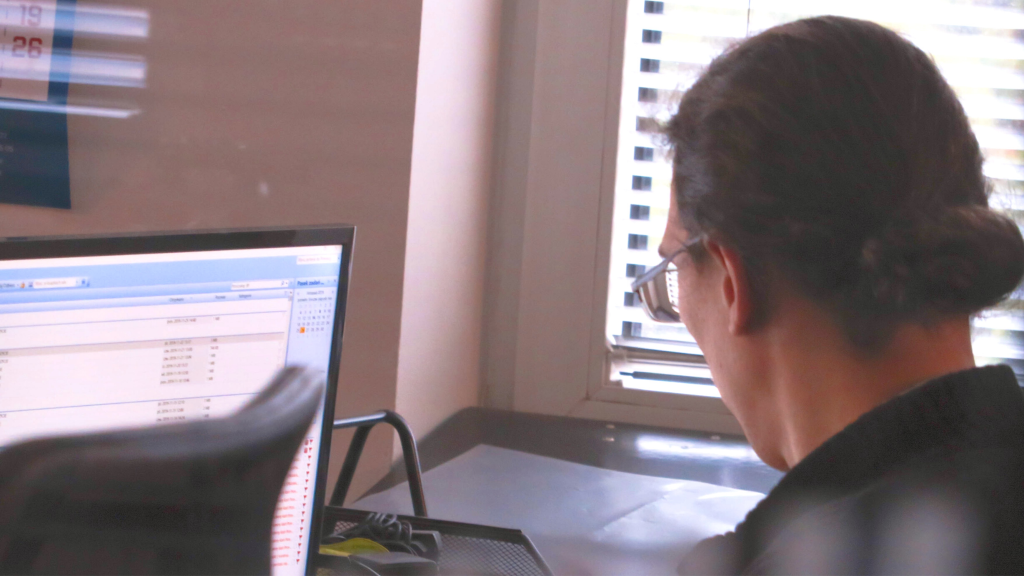 Operators, our organisation's conductors
Their qualities : soft skills, reactivity and the capacity to organise…
They are the interface between the customers, the drivers and the technical department, operators have an essential function in our business.
They organise the drivers' work. They guarantee that customer orders are properly fulfilled in compliance with regulations (labour, transport, safety) and make sure costs are optimised.
Your adventure starts here!
Ready to join the Samat family?
Here are all our job opportunities.
Professional Equality Index 2023
Under 2023 data – Not calculable