Let's make road haulage better together!
You have a sense of responsibility? You have a 2nd year higher education diploma in transport? You want a motivating job in a major international group? Samat is looking for operators to manage its driver teams and organise its transport services! Join the Samat family!
Operator, a job with responsibilities
At Samat, operators are key positions. They are the privileged contact for drivers, the technical department and our customers.
Their role consists in organising the drivers' work, managing the vehicle fleet so that deliveries are made on time, in compliance with regulations and applicable standards.
As managers, they must be ready to manage a team and make operational decisions.
Their soft skills, their sense of trade and technical capacities make them experts in all fields.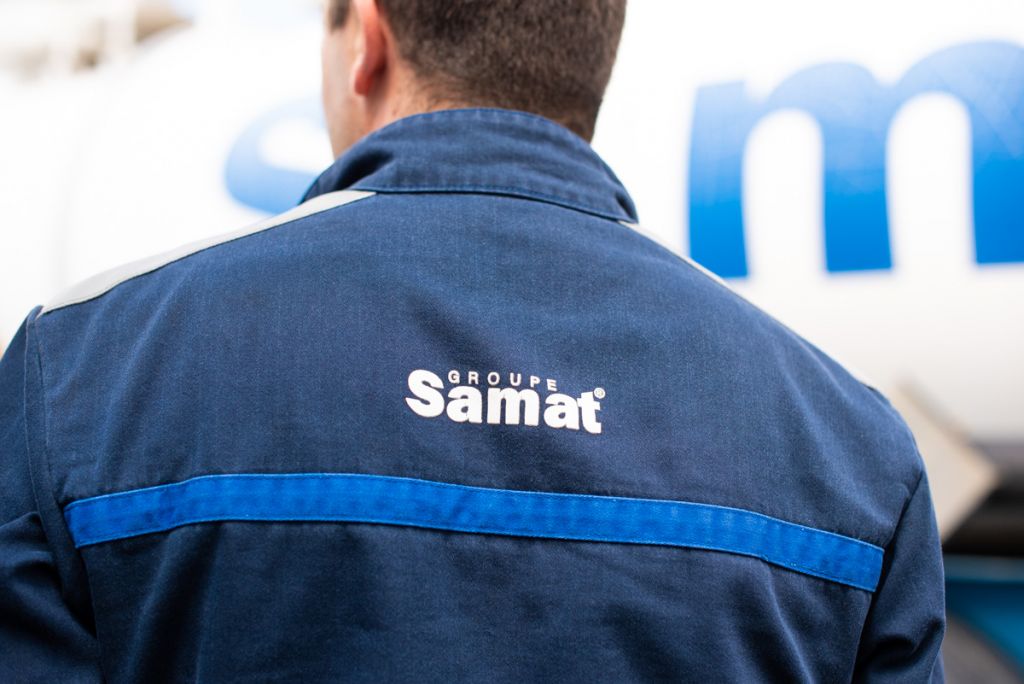 Your adventure starts here!
Want to join us?
Check out all our job opportunities.