Transport is part of our DNA
Samat proposes adapted and secure transport modes depending on your operational and economic requirements. In road haulage mode, rail-road combinations, barge or short sea mode, you have the guarantee that your products will be transported according to the strictest quality and safety standards.
A complete logistics offer
The success of a true partnership results in the implementation of an integrated logistics cell.
Our trained professionals are available to you on site to manage all your plant flows, product packaging (drums, big bags, tanks, etc.), chartering, loading, etc.
This bespoke offer, which is specific to each customer, makes it possible to optimise resources and costs, as well being close by, which is synonymous to reactivity.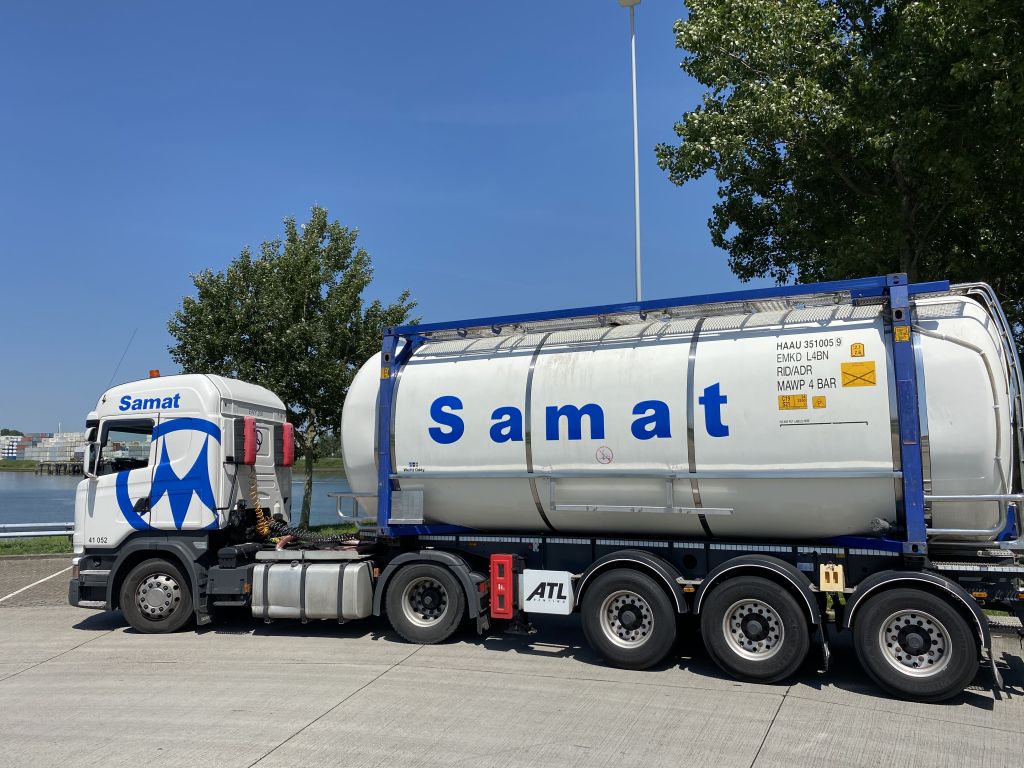 Resoclean Europe : a tank and container cleaning network
Using a network of cleaning stations, which are generally located close to major industrial sites, Resoclean offers a wide range of cleaning-oriented services and the recycling of industrial containers (tanks, IBC containers, drums, etc.) specific to chemical and agri-food, liquid or powdered product transport.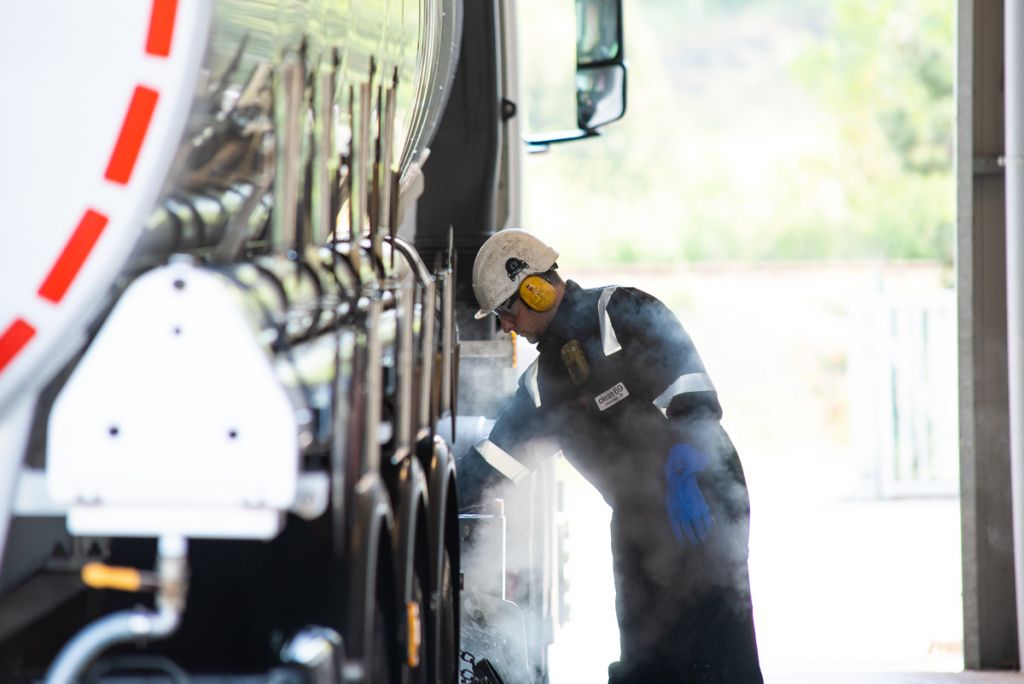 Environment and safety, Resoclean concerns
In compliance with applicable regulations, Resoclean takes special care of the safety of people and property, and uses computerised management of our cleaning methods.
Resoclean also has an active environmental protection policy. As a guarantee of its eco-responsible quality approach, Resoclean is a member of APLICA (EFTCO) and is approved by many carriers and loaders.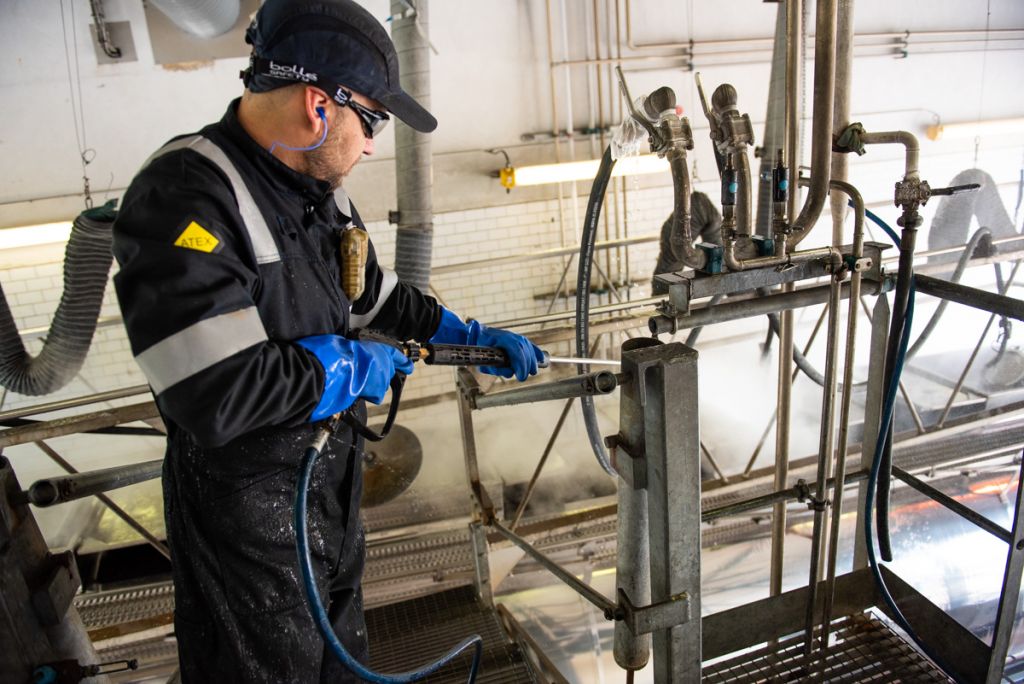 Over 30 sites in Europe for ever more proximity
Samat has about fifteen sites in France and a dozen more in Europe: Spain, Poland, Portugal and Germany.
Thanks to Samat Nordic, which is based around the Baltic Sea, with over a dozen sites in Estonia, Finland, Norway, Holland and Sweden, Samat has strengthened its position in Europe.
See our sites
England
Estonia
Finland
France
Germany
Netherlands
Norway
Poland
Portugal
Resoclean Europe
Spain
Sweden
References




Samat, at the service of your performance.
We offer bespoke delivery services! Discover all our transport activities.