Driving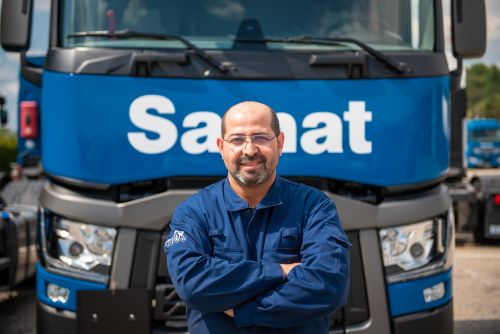 Driver
Chemicals, hydrocarbons, gas, car carrier or general goods.
In addition to their main driving mission (at a regional, national or international level), road haulage drivers supervise loading and unloading operations and provide transport in optimum QHSSE conditions and within deadlines.
Operations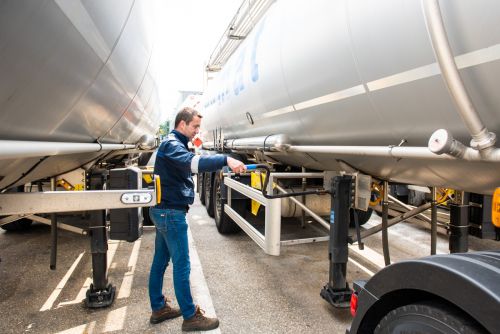 Operator 
Operators schedule and organise the transport for their activity in compliance with regulations. In addition to organising transport, they manage a team of 20 to 25 drivers and are in daily contact with customers.
Operations manager
Operations managers direct agency operational activity relative to the budget and coordinate all operational work. They manage from 3 to 6 operators.
Activity manager
Activity managers direct the operational activity for a sector relative to the budget and coordinate all operational work. They manage one or more operations managers.
QHSE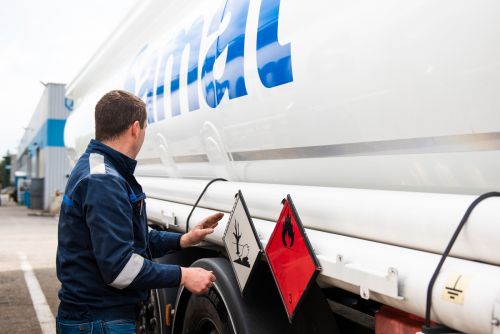 QHSE manager
QHSE managers support the deployment of the group management system, customer satisfaction and QHSE prevention in their subsidiaries.
Safety inspector  
Safety inspectors carry out checks on drivers in order to guarantee the compliance with and application of trade procedures, regulatory requirements as well as those specific to Samat or our customers.
Safety monitor
Safety monitors are in charge of selecting, integrating and training drivers.
Rental agents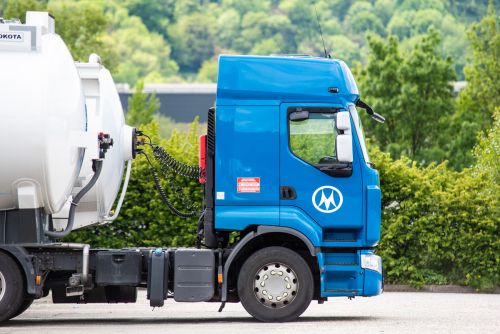 Rental agents
We are permanently seeking rental agents to help us fulfil our different missions in various sectors of activity (chemicals, hydrocarbons, asphalt, etc.).
Cleaning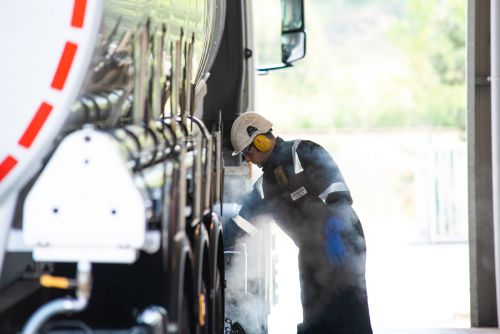 Cleaning operator
Cleaning operators look after driver reception. They check the documents for the transported products in order to define suitable cleaning compliant with Group QHSE rules.
Cleaning station manager
Cleaning station managers supervise a team of cleaning operatives. They organise a cleaning station and guarantee service quality and compliance with safety regulations
Finance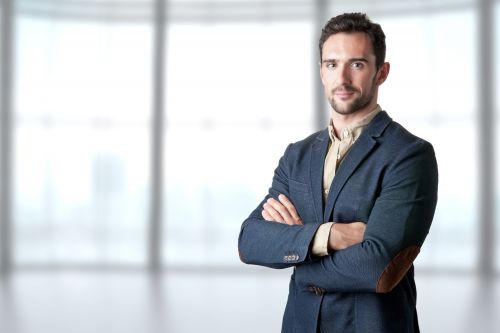 Management controller
Management controllers help Agency directors with the agency budgetary process. They analyse the results, discrepancies with the budget and carry out profitability studies.
Administration manager
Administration managers supervise a team and organise the completion of agency administrative tasks (invoicing, payroll preparation, supplier invoice checks, consumption monitoring, etc.)
Trade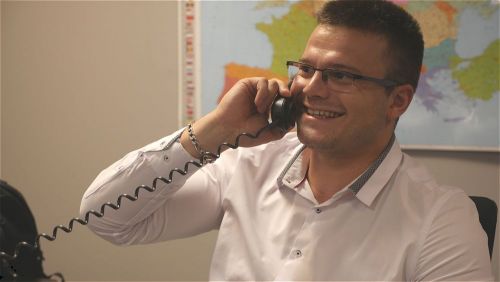 Salesperson
Salespeople are the connection between their agency and customers to set up solutions adapted to needs. They develop turnover and the agency customer portfolio.
Sales coordinator
Sales coordinators develop turnover and customer profitability at the national and international levels.
HR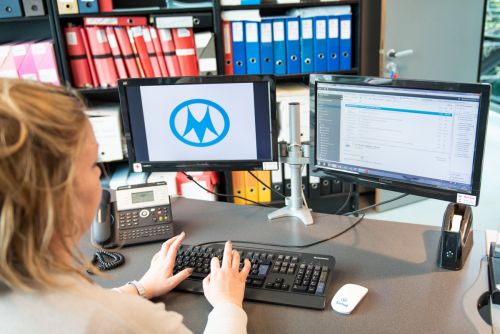 HR correspondent
HR correspondents manage staff administration in agencies and are a relay for the HR department in the field.
Payroll and staff administration manager
Payroll and staff administration managers work on the payroll and support the agency HR correspondents for staff management.
Technical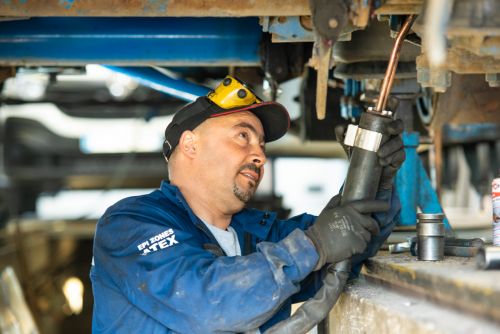 Workshop supervisor
Workshop supervisors manage a team of mechanics. They organise the workshop and guarantee service quality and compliance with safety régulations.
Mechanic
Mechanics are in charge of checking, servicing, testing or adjusting all HGV mechanics (gear boxes, clutch, engine, suspension, etc.)