Being an operator at Samat: a master of organisation

Supported by Operations Managers, our Operators have a central role at Samat. They represent the very heart of all logistics for transporting dangerous materials. As key intermediaries between our customers and our drivers, these men and women are also trained in the most technical facets of our industry. Our partners trust us to safely take their sensitive products where they need to go and our Operators make that happen!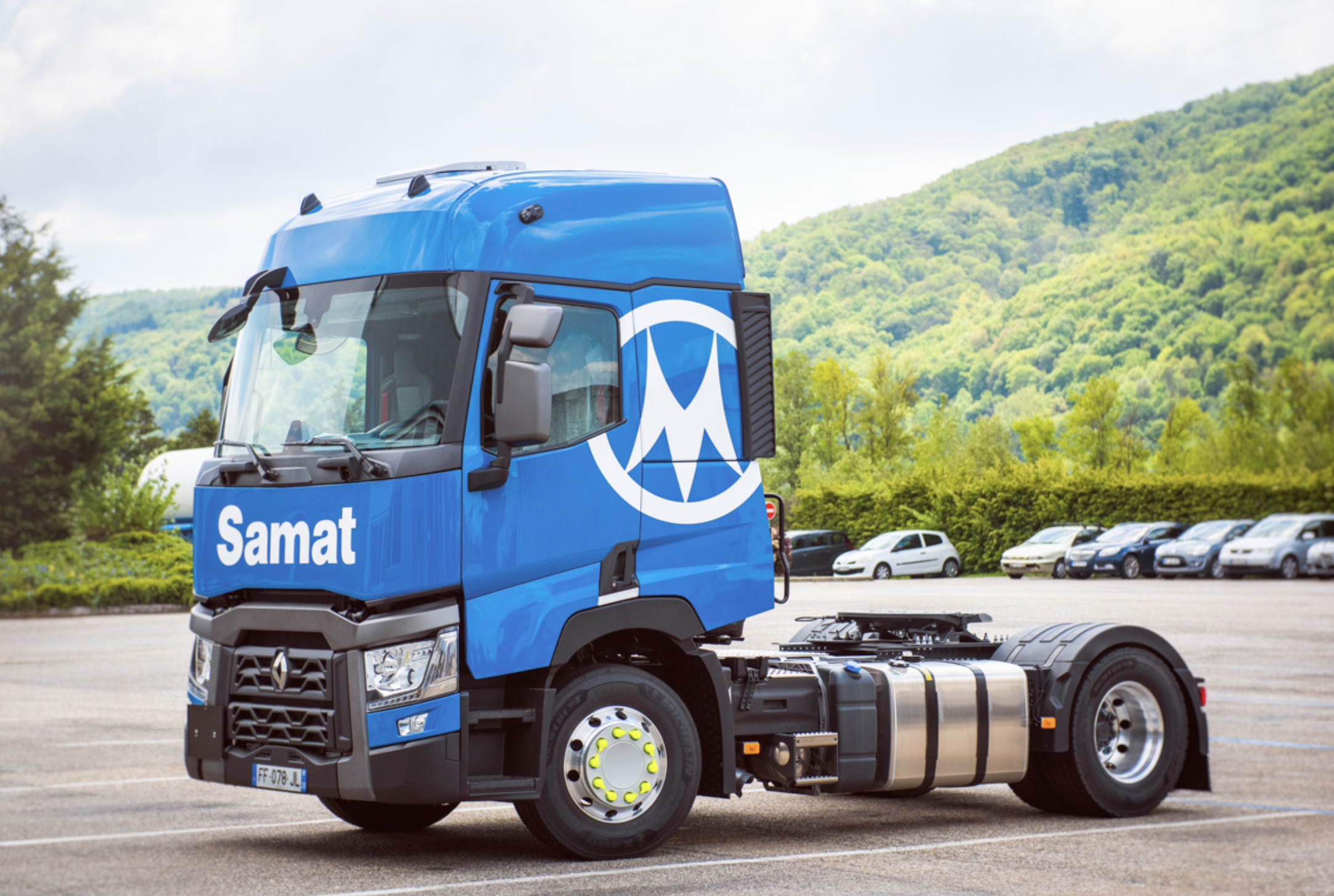 What does a Samat Operator do?
On every Samat site, Operators are the equivalent of a control tower. They keep an eye on every aspect of our business and match our partners' needs with our fleet's availability.
To optimise loading and comply with safety protocols and regulations, they must be aware of everything that is happening on our sites.
The role of Operator: 5 essential qualities
You need specific skills to become a Samat Operator. Different yet complementary qualities to flourish in this business.
Certainly a keen sense of organisation is the most obvious skill needed. An Operator must be able to quickly react and coordinate a team of 20 to 25 drivers and avoid any delays despite the inevitable eventualities of the road.
A good Operator is calm and collected whatever the situation. Deadline pressures, the need to satisfy customers even at the last minute, meeting the needs of every driver… Good stress management skills are very useful in this job!
Samat Operators are all good sales people. Their role is to optimise the company's resources and working hours. But they must also factor in the satisfaction of customers they work with directly. As schedule manager, the Operator is good at the essential work of tracking results, achieving objectives and guarantees the services we provide customers.
Team work and cohesion within an operating fleet are also key elements for the Operator role.
Finally, being a manager and working every day with Samat customers means the Operator must have good people skills. He or she manages the drivers and has an important support role to perform. 
The job of Operator demands close attention to every stage of the transport process. From ordering to inspection, Operators make sure they have everything they need to succeed.

Our Operators guarantee our HSQE policy
Samat Operators use tools specific to our industry, in particular an ERP tool dedicated to Wintrans transports and the Vehco tablets that our drivers use. But they are not just specialists in organisation. They are also very familiar with all the regulations and legislations we must comply with on a daily basis.
With this in mind, team training involves in particular:
– ADR 1.3 training on the regulations specific to transporting sensitive goods.
– Technical expertise for all our vehicles and accessories (tankers, carriers, pumps, etc.).
Samat relies on its Operators and Operations Managers to move forward every day towards more sustainable development. Whenever possible, they choose intermodal transport and optimise every journey by fleet GPS tracking.